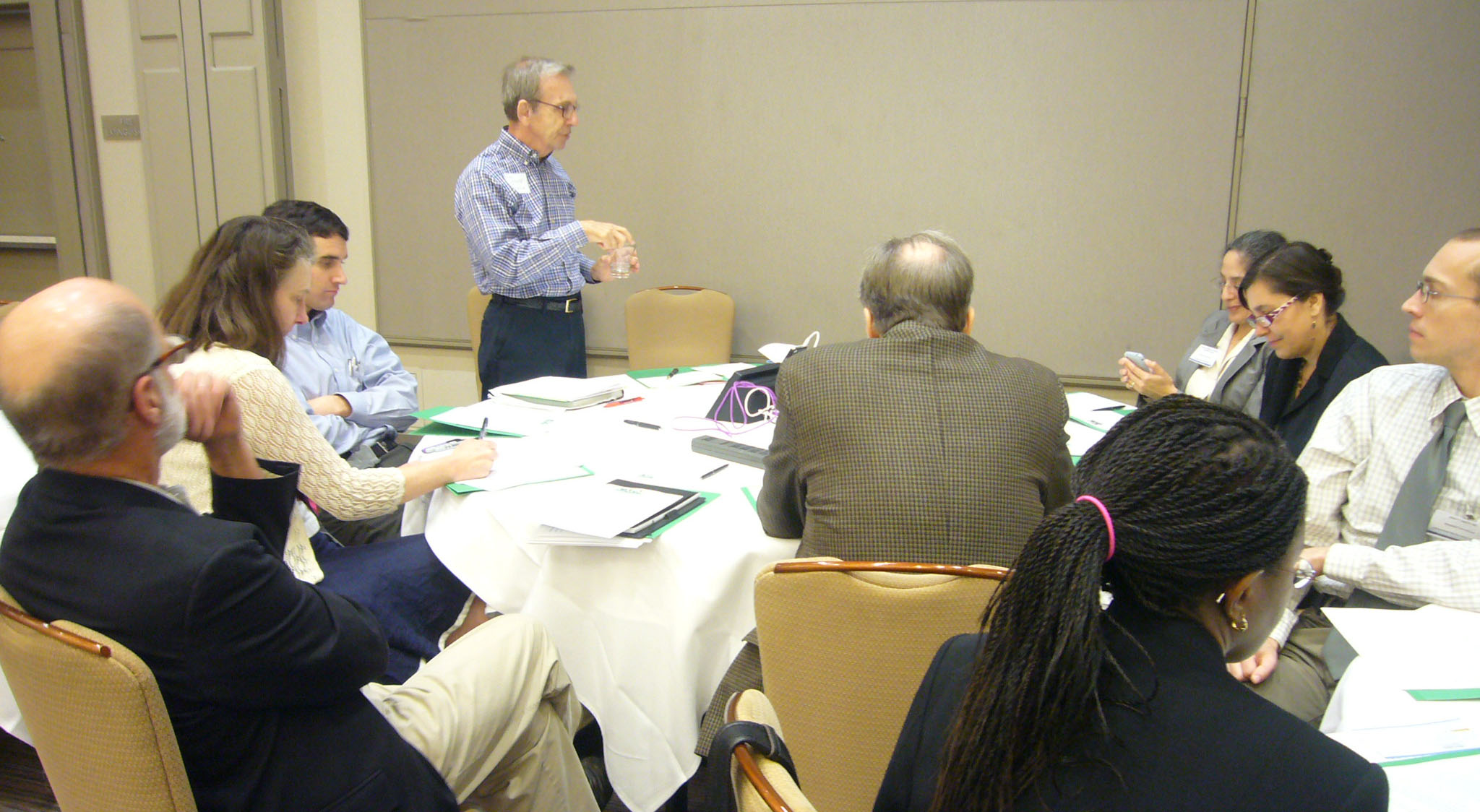 Links to minutes of recent CAPM Annual Meetings are included below.
2014 Annual Meeting Minutes (draft) and blog article
2014 Southern California General Meeting, Riverside, CA, blog article
CAPM also participates in other activities, such as the Medicare Carrier Advisory Committee. Information available in above Annual Meeting minutes, and on request.