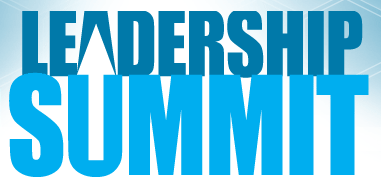 CAPM is sponsoring a California Public Health/Preventive Medicine Medical Leadership Forum. This gathers together the medical leaders of prevention and public health from academia and public health practice throughout the state, state health agencies, organized medicine, local health departments, and schools of medicine and of public health. It addresses training issues as well as public health and prevention issues raised by organizations of physicians.
The conception and purposes for this forum were presented earlier on this site. The first Chair of this leadership group has been Mark Horton, MD, who previously was the first director of the California Department of Public Health after it split off from the Department of Health Services into an independent department.
Here are links to minutes of the first meetings of this leadership forum. They are listed in chronological (rather than reverse chronological) order, to assist anyone who might wish to follow the progress and the chain of issues and ideas pursued, from the very beginning.
Minutes of First Forum Meeting, May 6, 2014
Minutes of Second Forum Meeting, June 10, 2014
Minutes of Third Forum Meeting, July 15, 2014
Minutes of Fourth Forum Meeting, September 2, 2014
Among other things, the Forum has been collecting information from California's schools of medicine and public health, about training opportunities in public health and Preventive Medicine. Already posted elsewhere on this Web site is a list of California's graduate programs in public health, and dual-degree programs for medical and public health degrees. Also posted is a list of medical residency programs in Preventive Medicine and in Occupational Medicine.
A work in progress (as of 1/24/15), still pending collection of more data from the schools, tabulates more information on training opportunities offered by the eleven medical schools. Any official updates from medical schools should be sent to the Forum c/o preventivemed@aol.com.