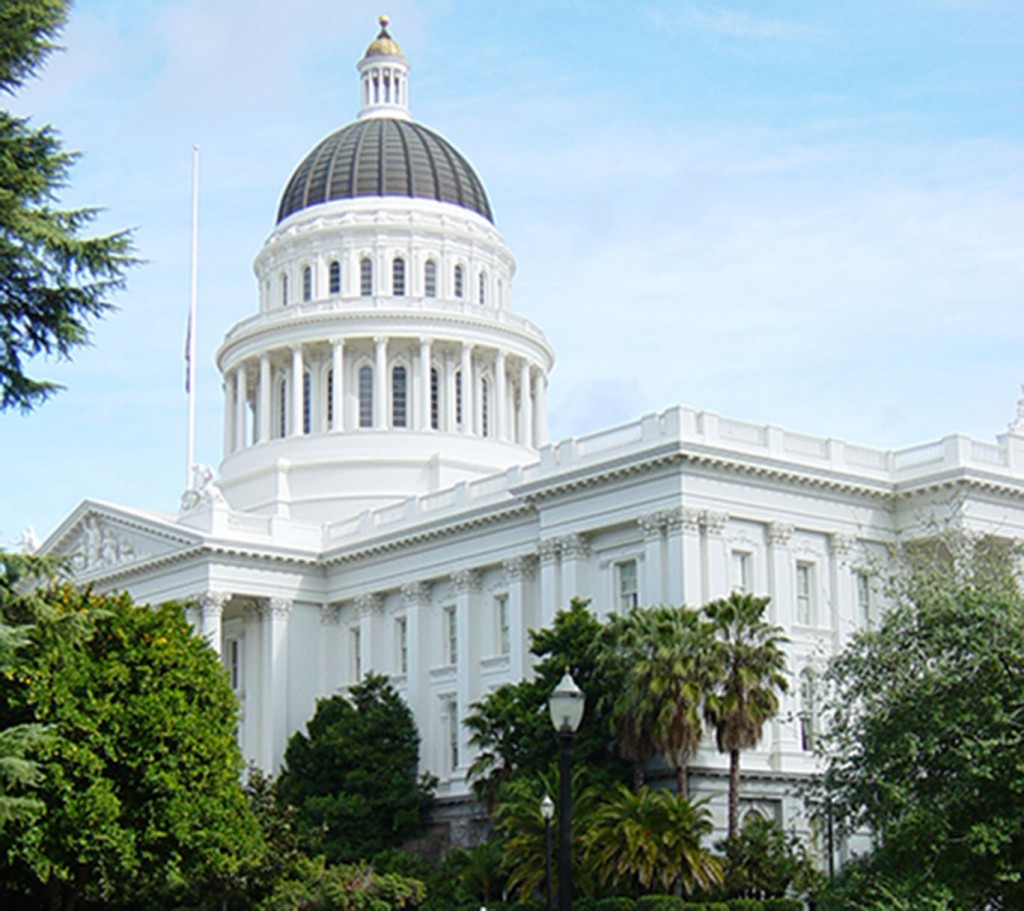 CAPM supports and occasionally sponsors legislation and regulations that enhance public health and disease prevention and control in California. We follow the legislative priorities of the California Medical Association, being represented on its Council on Legislation and Legislative Leadership Day. We also consult on bills with the Health Officers Association of California and other organizations, as well as selecting bills on our own initiative. Following are some examples of CAPM's recent legislative involvement. Legislative advocacy consumes only a minor proportion of CAPM's budget.
In addition, CAPM has agreed to join a coalition headed by the California Medical Association, to protect MICRA (the Medical Insurance Compensation Act) against an initiative sponsored by trial lawyers.
CAPM-SPONSORED LEGISLATION: In 2011, CAPM sponsored a bill, SB 380 (Wright), to require the California Medical Board to periodically disseminate information to physicians on the application of nutrition and lifestyle for prevention and treatment of chronic diseases. The Board is also empowered, but not required, to mandate that these subjects be addressed in CME courses on chronic diseases. The bill passed, was signed into law, and became effective in 2012. However, as of 2014, CAPM is still urging the Board to implement this bill; and several CAPM members serve on a Working Group called for in the bill, to advise the Board on this matter.